After more than a decade of interpreting experience, Rose established Coman Certified Interpreting, LLC in 2014.
Rose Coman is a nationally certified American Sign Language interpreter. She received a BA from the University of South Florida in interpreter training and a M.Ed. from Northeastern University in Interpreter Pedagogy.
Rose has been interpreting and teaching American Sign Language/Interpreter education in both Florida and Georgia since 2001. She is currently a full-time freelance interpreter primarily working in legal, medical, post-secondary education and employment.
Rose is passionate about the Deaf community, American Sign Language, and the quality of interpreting services the Deaf community receives. She served on the Georgia American Sign Language Teacher's Association (GA-ASLTA) committee as the treasurer and then secretary from 2005 – 2007 and 2007 to 2010, respectively. She also was the GA-ASLTA representative for the ASL legislative initiative leading to ASL being recognized as a foreign language.
When Rose isn't working, she enjoys volunteering in the community, mentoring interpreting interns and spending time with her family.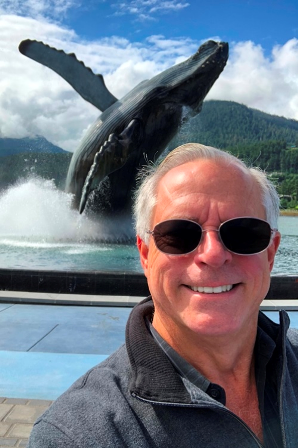 "When I go to a meeting or conference, I will need to use a sign language interpreter that can sign well, read me well, be motivated, care about interpreting, and be an ally of mine.  I have experienced all these in Rose Coman.  She and her agency are highly professional, highly fluent in signing and demonstrate professionalism with their work and ethics."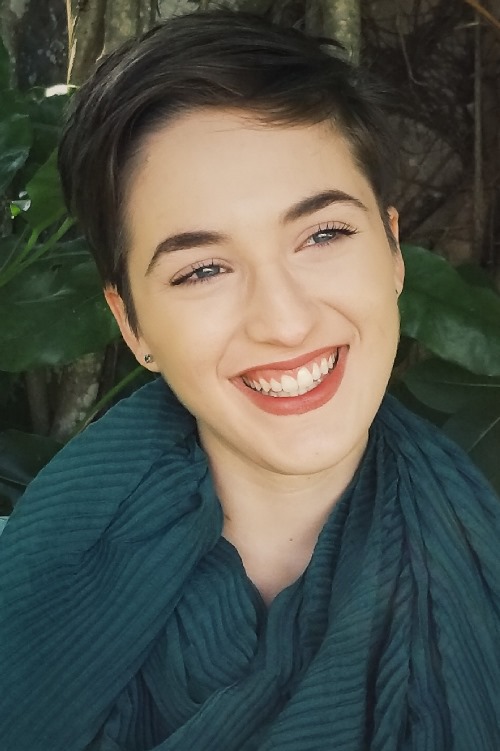 "Working with CCI is always a pleasure! I can always count on you for speedy responses to all of my questions and I appreciate your approach to business, which shows how invested you are in our community. If you're looking for an agency that demonstrates the utmost professionalism, innovation, and high-quality service - look no further."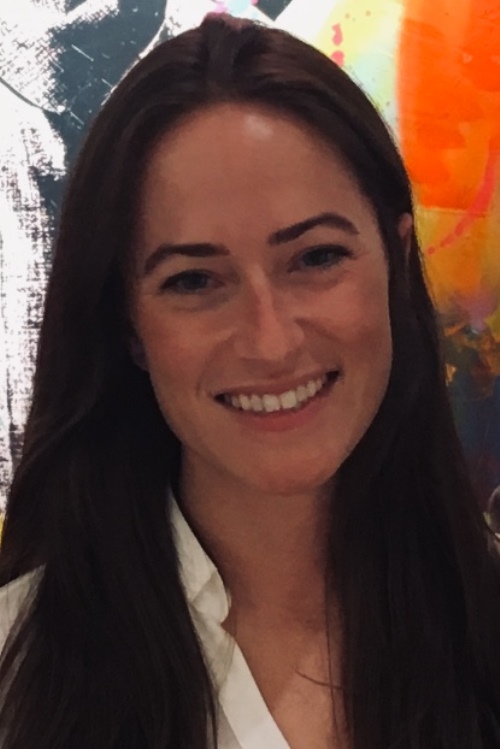 "Rose Coman has been both a colleague and a mentor to me for years now. She is a dedicated interpreter and business owner whose biggest concern is always that the quality of work is the absolute best it can be. Her level of experience, professionalism, and commitment combined are an asset to the field of interpreting and I look forward to working with her for many more years to come."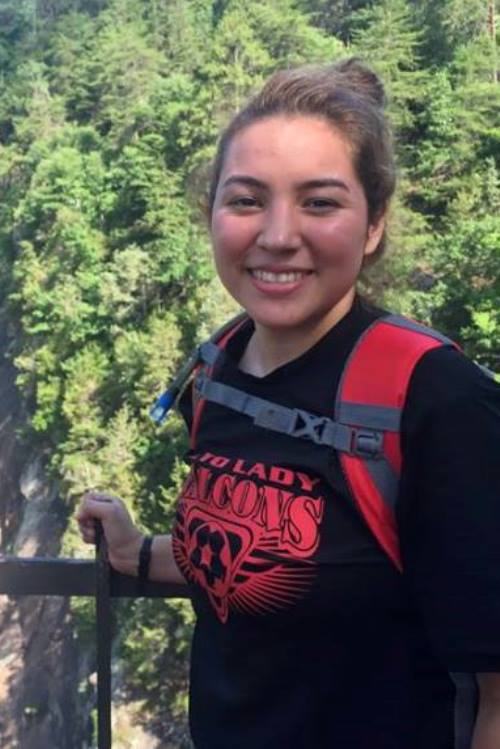 "She is very friendly, reliable, and professional to work with. She is willing to accommodate her client's needs. I recommend her for your interpreting needs!"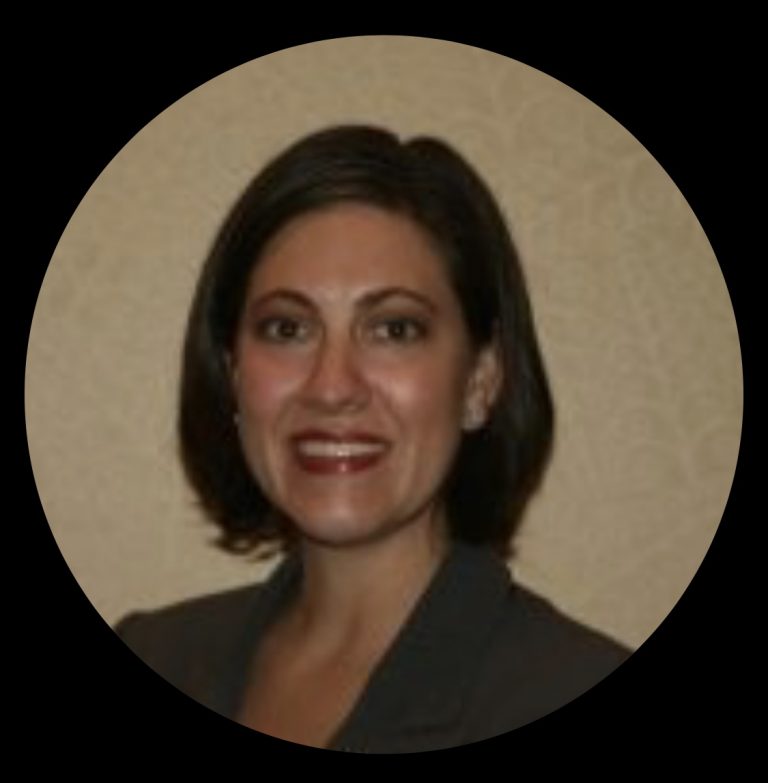 "I have been privileged to work with Rose as a contractor, a contractee, and a team interpreter.  Rose brings a level of professionalism and skill to each role that she occupies, and it is always a pleasure to work with and for her!"