Conferences & Conventions
Corporate

Non-Profit

Direct Marketing
Special Interest

Competitive

Athletic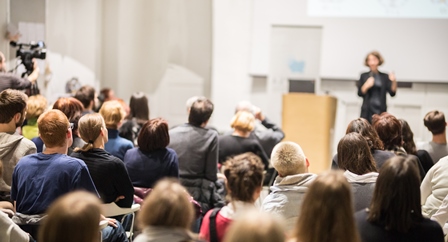 Interpreting for conferences and conventions can be one of the most demanding settings for an interpreter. Keynote speakers and presenters are typically leaders in their respective fields presenting new and innovative research. Additionally, conference participants can be diverse with varying communication preferences. CCI will work with the organization's event coordinator to ensure training sessions, workshops, and presentations are staffed by a team of experienced and highly skilled interpreters.
K-12

Post-secondary

Vocational / Trade
Graduation

Awards & Assemblies

Parent/Teacher Conference
Employer Training

Extra-curricular

Community
CCI has provided interpreting services throughout Florida and Georgia from kindergarten to graduate courses. Regardless if the need is for a single day's training or a commitment of multiple years, CCI takes pride in ensuring that interpreters have all of the resources and materials needed to provide access to a vast range of instructional content areas.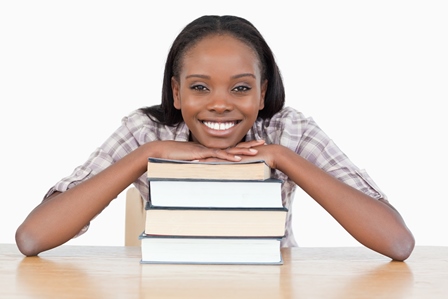 Job Interviews

Orientations

New-hire training
Employer Training

Meetings

Team building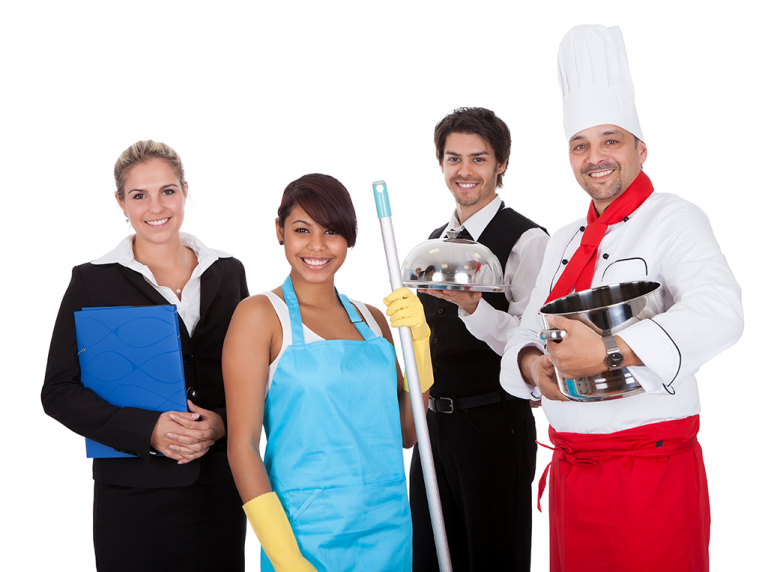 CCI provides interpreting services for all phases of employment. Employees are most successful when they know what is expected of them. If your employee or potential employee's communication preference is American Sign Language, providing an interpreter will ensure the employee has access to the same information as his/her hearing co-workers. From job interviews to executive board meetings, no request is too big or small.
Arrests

Questioning / Interrogations

Adult / Child protective services investigations

Criminal investigations

Jail / DOC on-site services
ADR

Attorney / Client meetings

Competency Evaluations

Court-ordered counseling

Home studies

Home visits
Civil Court

Criminal Court

Traffic Court

Dependency Court

Delinquency Court

Federal Court

Jury Duty
Obtaining a professional, certified, and legally trained interpreter for semi-legal and legal assignments is crucial. Utilizing the services of an underqualified or untrained interpreter can be a costly mistake and a devastating injustice. Ensure that your Deaf clients have unhindered access to the services you provide by securing interpreting services with CCI.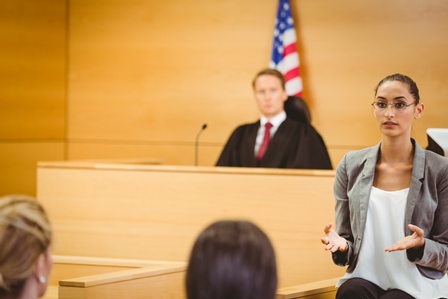 Primary Care

Specialist

Diagnostic

Imaging / Radiology
Physical Therapy

Mental Health

Long-term Care

Hospital
Surgery

Urgent Care

Nursing Care / ALF

 Hospice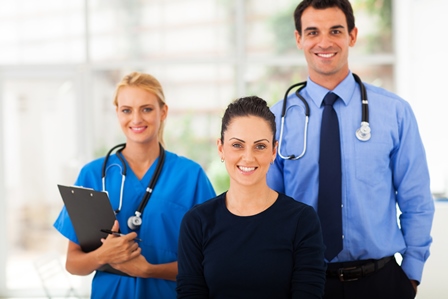 The first step in ensuring accessible communication and quality health care is securing interpreting services for your medical team and your patient, patient's family or companion. Thank you for taking the initiative to look for an interpreter to bridge the communication gap. CCI provides interpreting services in all venues of health care.
Boat Tours

Land Tours

Facility Tours
Cruises

Ship Inspections

Excursions
CCI has provided interpreting for the travel and tourism industry both locally and abroad. Companies based in the U.S. or U.S. territories and cruises that have a port of call in the U.S. must comply with the Americans with Disabilities Act (ADA). Having access to an interpreter ensures that your guest can participate in all you have to offer (e.g., safety briefing, historical lectures, entertainment, etc.)